Can we create change together?
Organisations don't change. People do. Empower them for a successful transformation.
Do you secretly wish people would just embrace change?
​​Leading change is hard. Collaboration doesn't come easy. Creativity seems in short supply. Digital disruption, changing expectations of work, competition for talent … you need to respond to them all.
You're right to believe people hold the answers. Let's move beyond 'change management' to creating change together.
How we can play together:
Looking for another way to play? Let's chat
Leadership talks 
to inspire your playfilled future
Looking for a fresh perspective on the future of work? Inspire people by discovering the transformative potential of play. We'll deliver a stimulating talk tailored to your organisation or network.
Yes, please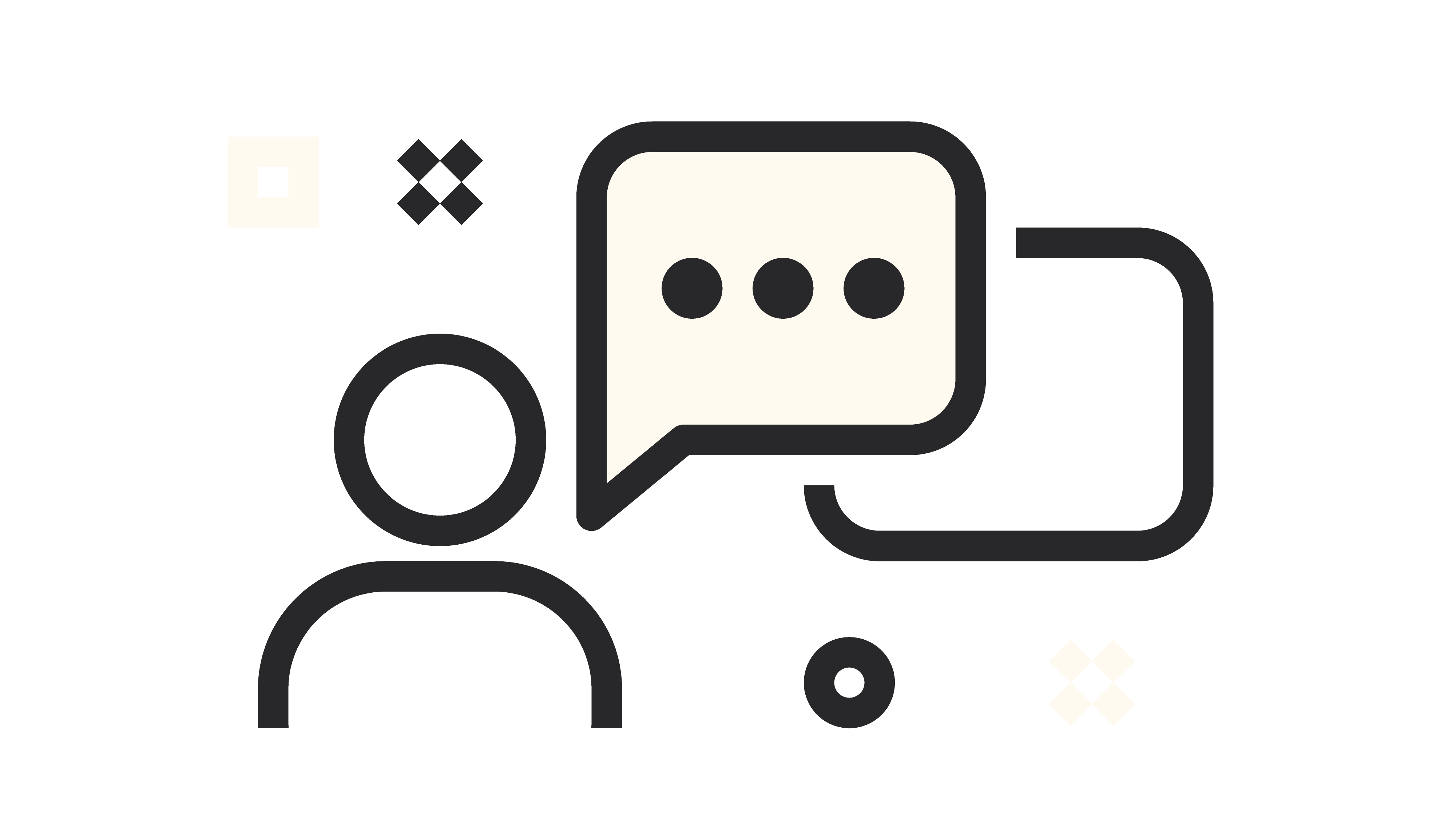 "The way they frame thinking about play at work, using research to prove their points and generate a lively and rewarding discussion, is excellent, and we'd definitely recommend them."
Richard Goff

Chair, www.peopledirector.org and www.hrbp.org.uk
Anyone who needs something fresh to engage a leadership team or community at an upcoming event, or as part of their regular horizon-scanning to keep ahead of the curve.
Providing an evidence-based perspective, using a blend of inspiring stories, research findings and practical food for thought.
Sharing a hopeful and positive message to reignite confidence in our innate human capability to playfully evolve and meet our collective global challenges.
Creating authentic connections with other guests through interactive elements.
Executive workshops 
to envision your playfilled future
Trying to rally your executive team around a future-oriented people strategy? Our labs will help you collaborate on a plan that harnesses the power of play for a successful transformation.
Let's do this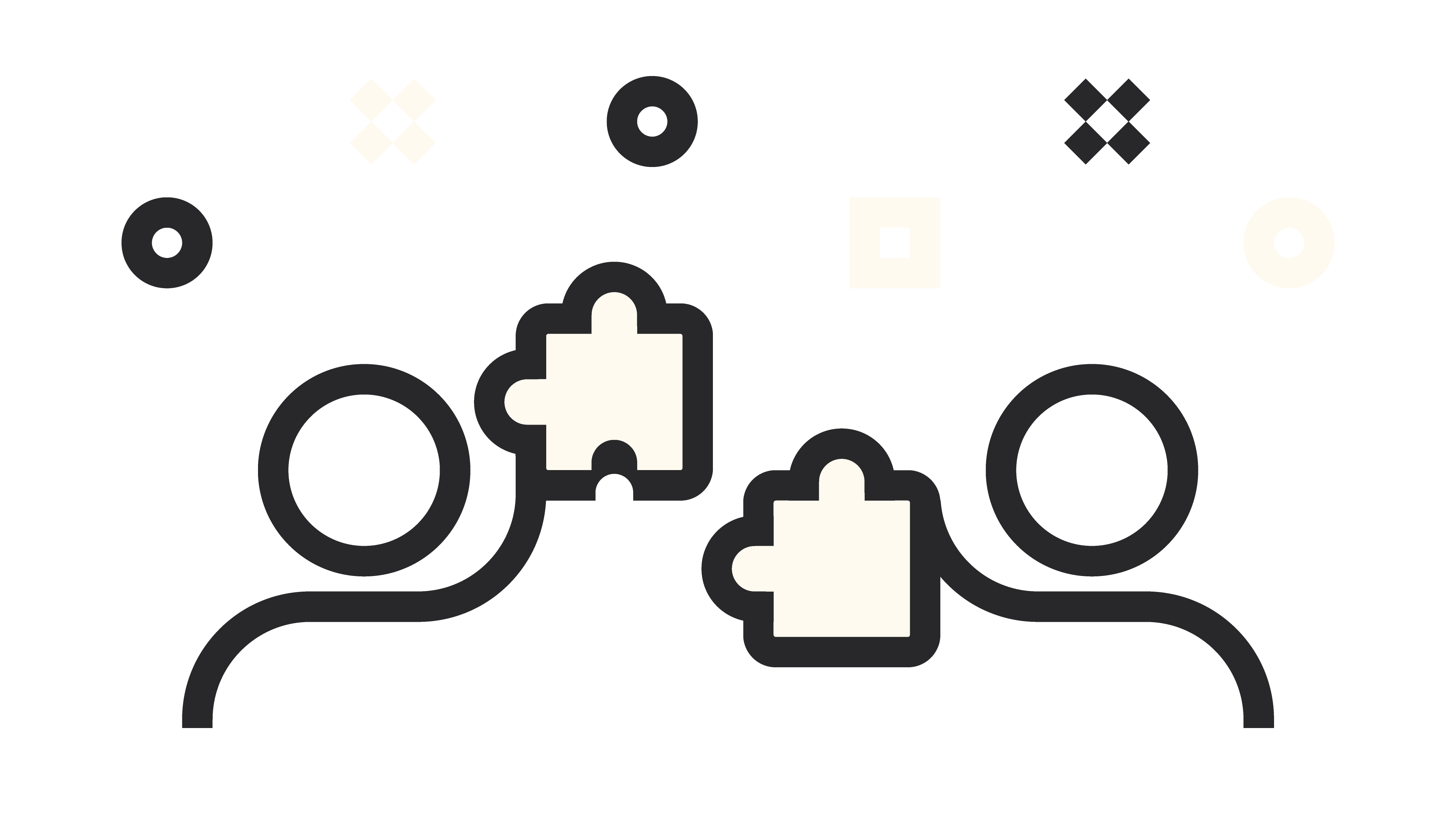 "Our Exco team spent 3 hours in a really valuable session with Playfilled. The time flew by and the benefits far exceeded what we were expecting to get out of the event. The playful exploration exercises helped us learn new things about each other and helped us connect with each other easily. Most importantly, we identified several practical takeaways we could use immediately in meetings to increase the energy levels."
Gary Jennison

Chief Executive, Amigo
Executive teams already contemplating or engaged in transformation initiatives who know they need to leave the old status quo behind. They have a compelling case for change and want to evolve their organisational culture to feel more joyful, human and fulfilling.
Our Discovery Labs provide an experiential learning opportunity which brings to life how play can inform and differentiate your people strategy, tailored to the context of your specific organisation and the change that lies ahead.
Our Visioning Labs are the next step where we help build the business case. We'll work with you on the details of how filling your culture with play will serve your organisation's overall strategy and purpose.
An engaging off-site which invites your leadership team to:
Connect through learning about how play is the most powerful intrinsic motivator
Experience playful practices which you can weave into your ways of working to fuel creativity, collaboration and continuous learning
Explore what impact more playfulness could have on your organisation, and the practical possibilities this can open up to reimagine how work is done
This session will give you a clear sense of whether designing for more purposeful play can help create the transformation your organisation needs. If it can, the next step is our Visioning Labs. And if it's not exactly what you need at this stage of your journey, you'll still have deeply connected the Executive team in a powerful and inclusive way!
Take the next step to explore how filling your culture with play can help bring your organisation's people strategy to life:
Align on how your culture needs to evolve to set your organisation up for long-term success
Create a vision story and paint a picture of the future together
Map how playful practices can help deliver your organisation's specific strategic objectives
These sessions will go deeper on the transformation requirements of your organisation, and test and develop the business case for why play makes sense to help create this change.
Culture programme 
to create your playfilled organisation
Struggling to foster a culture of creativity, collaboration and continuous learning? We'll go all in and unleash the power of play to drive your successful transformation and future resilience.
Let's chat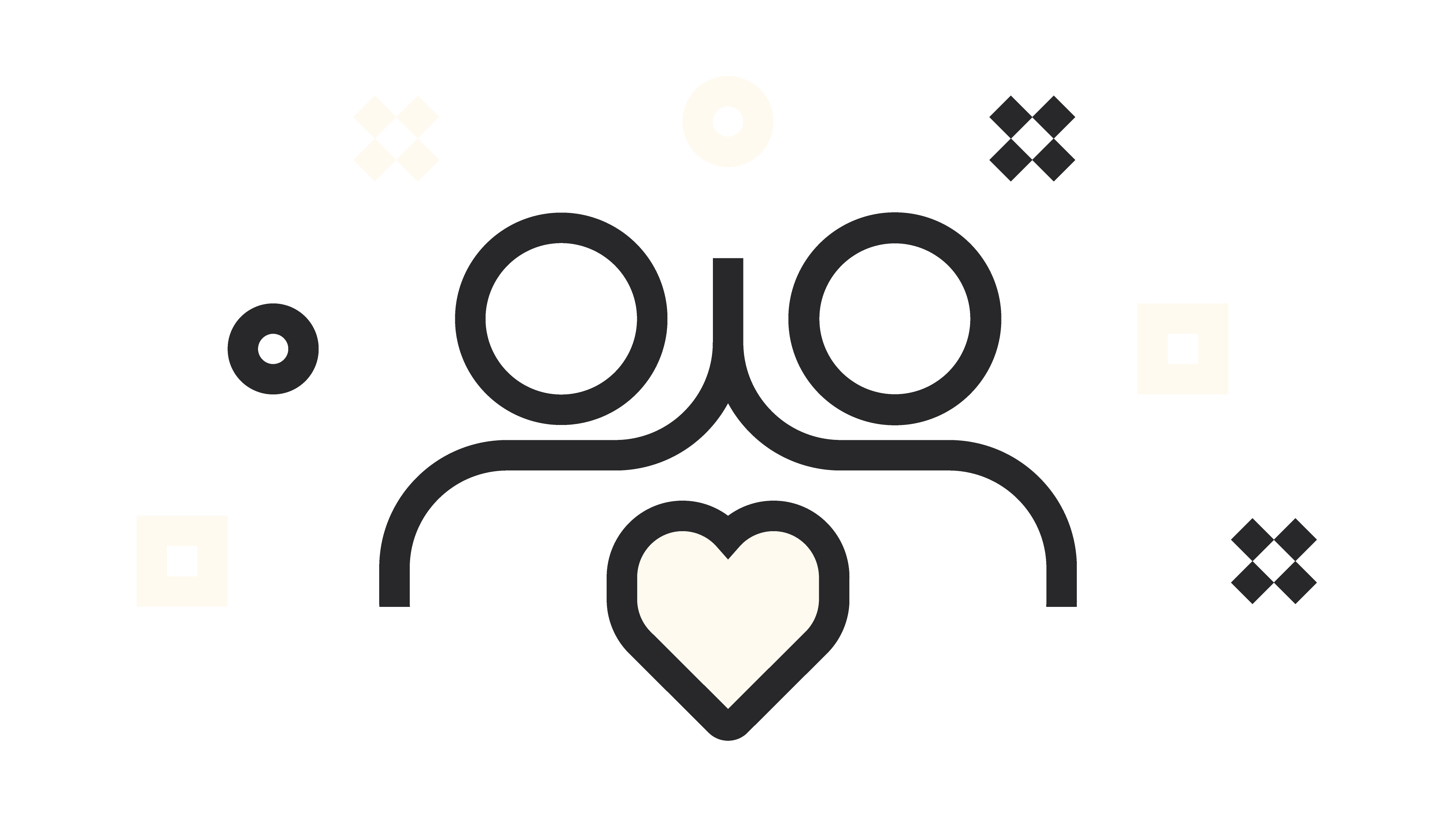 "Creating sustainable inclusive workplace cultures requires changing how we work. This simple yet impactful approach provides invaluable insight on how we define and perform meaningful work and incorporate this in our people and business strategy."
Tali Shlomo

HR Director, Diversity, Inclusion (D&I) and Wellbeing Thought Leader
People-first, purpose-led leaders who have a compelling need for transformation, and a business case for purposeful play. We don't know exactly who our first brave leaders will be, but we do know they will intuitively sense that play is the missing part of the human puzzle.
Reap the full benefits of a culture filled with play – for the transformation and beyond:
Unlock intrinsic motivation and develop an adaptive, resilient organisation
Differentiate your culture to attract and retain the best talent
Foster an inclusive environment which invites creativity, collaboration and continuous learning